Graduation Gear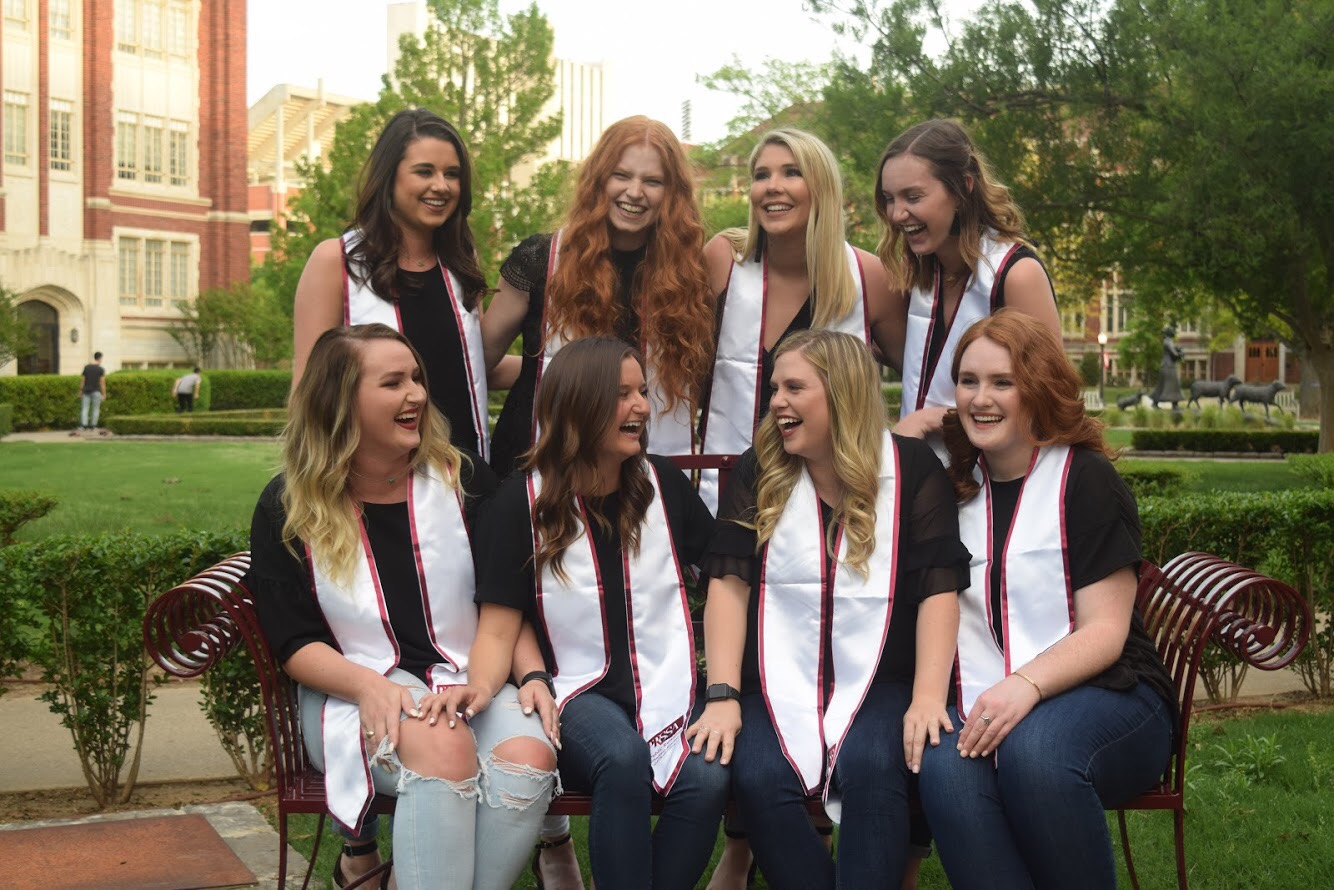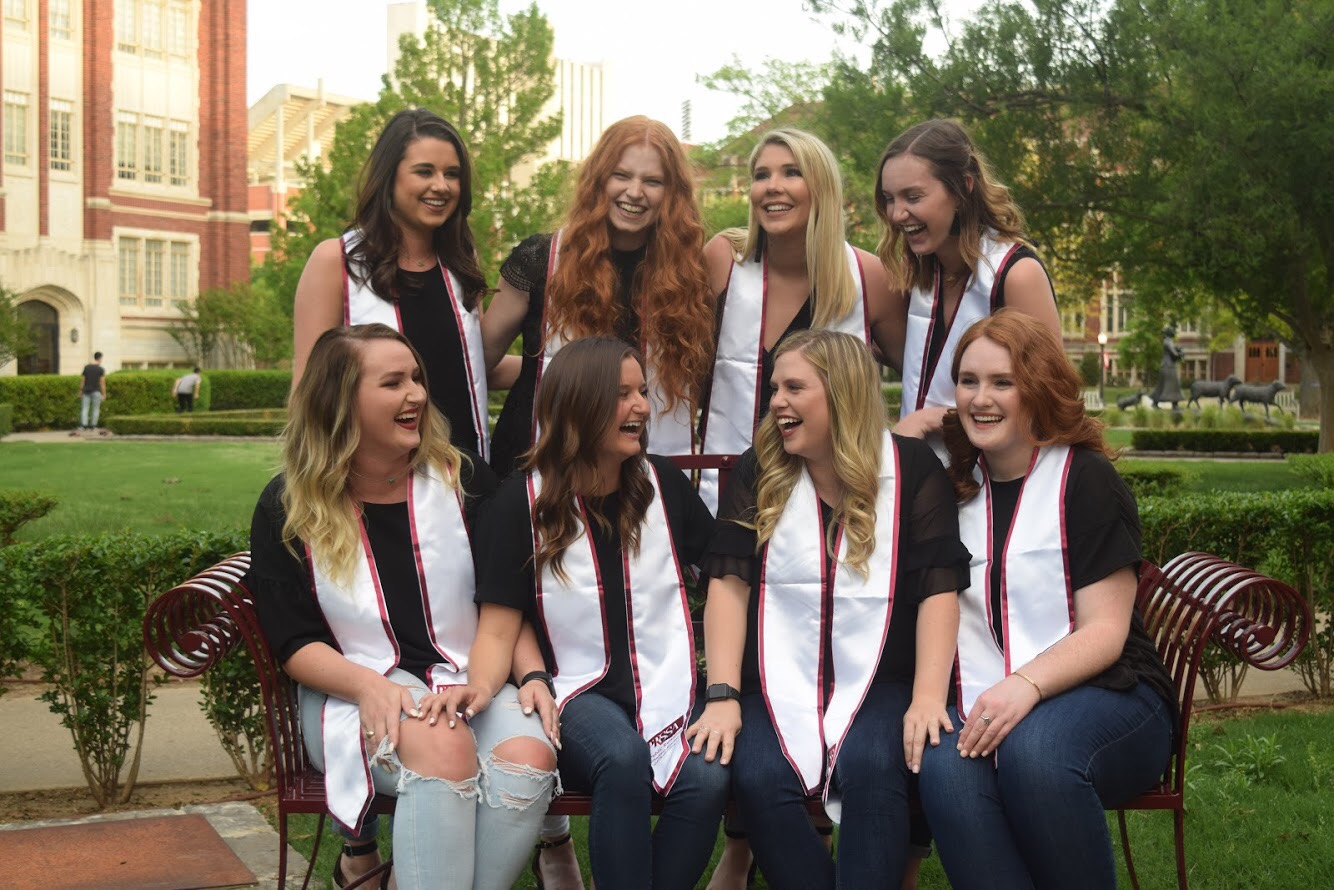 Graduation Gear
Congrats on graduating with OU PRSSA! We're so glad to be a part of your big day, and we hope you'll tag us in any posts you make with your PRSSA regalia!
———
Please note that orders cannot be taken on SquareSpace and must be submitted to @ouprssa on Venmo. You're encouraged to email Jensen Armstrong at jensen.armstrong@ou.edu if you would like to be notified when cords and stoles are available for pickup!
Graduation is just around the corner, and it's time to start prepping the perfect pics to remember the day you finally got to walk the stage! You've put in a lot of hard work over the years, and OU PRSSA has been #PRoud to have you on our team! We're excited to present our official graduation gear; we hope you'll use it as an excuse to share your PRSSA experience with your family, friends and professional network at this exciting new milestone in your life!
Our OU PRSSA stole is trimmed in Sooner maroon; one side is embroidered with our chapter logo on crisp white satin. The stole represents your dedication to PRSSA and its vision for members to become disciplined, knowledgeable professionals who advocate for education beyond the classroom, diversity of experience and thought, and the advancement of the field.
You've spent countless hours learning the ropes and honing your craft. This honor cord is in PRSSA's official navy blue, which evokes the responsibility of emerging as a new professional in the industry. Please note that because cords symbolize scholarship, this item should only be ordered if you achieved a major GPA of 2.5 or higher.
This year, we've decided to present a discounted bundle for those members who would like to celebrate both their academic and organizational achievements. Celebrate your successes — we're sure these are keepsakes you'll be glad to have.
If you post your PRSSA laurels to social media, we'd love to see! Use #OUPRSSAgrad or tag us on any of our accounts and we might share your photos with our audience.
We will be creating NEW OU PRSSA shirts this year so stay tuned for more information!